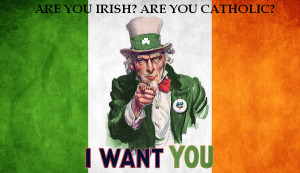 If you are a male practicing the Catholic Faith and of Irish Heritage, you are eligible to join.
Please download and complete the attached application an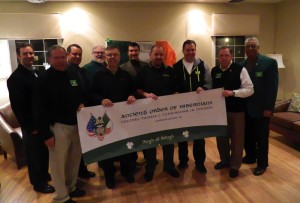 d e-mail it to: slatteryjc@aol.com. You can also contact us via Facebook.
Most AOH events are open to the member, spouse, family, and friends.
For our current members, we need you to recruit new members.